We have a variety of products what we make with different kind of technology based on your wishes
Injection moulding is a manufacturing process that allows for parts to be produced in large volumes.
Extrusion moulding extrudes, or forces out, materials through a die to create such products as hoses, drinking straws, rods, pipes profiles.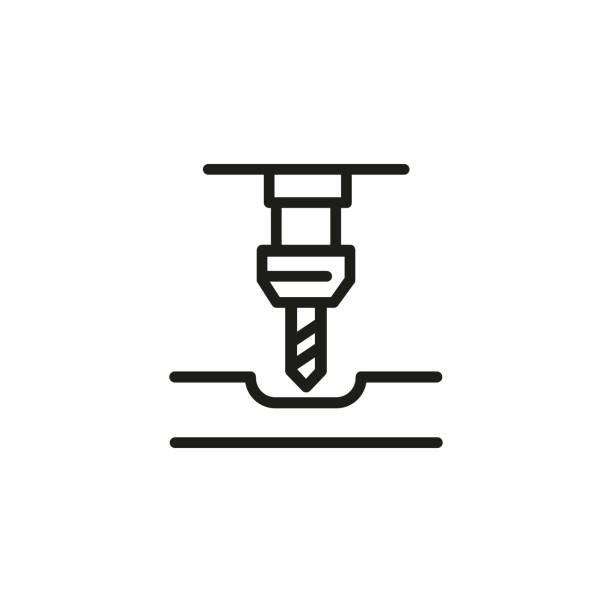 CNC milling technology revolves around the manufacture of holes, slots and openings in all kinds of materials.
Three-dimensional (3D) printing is an additive manufacturing process that creates a physical object from a digital design.